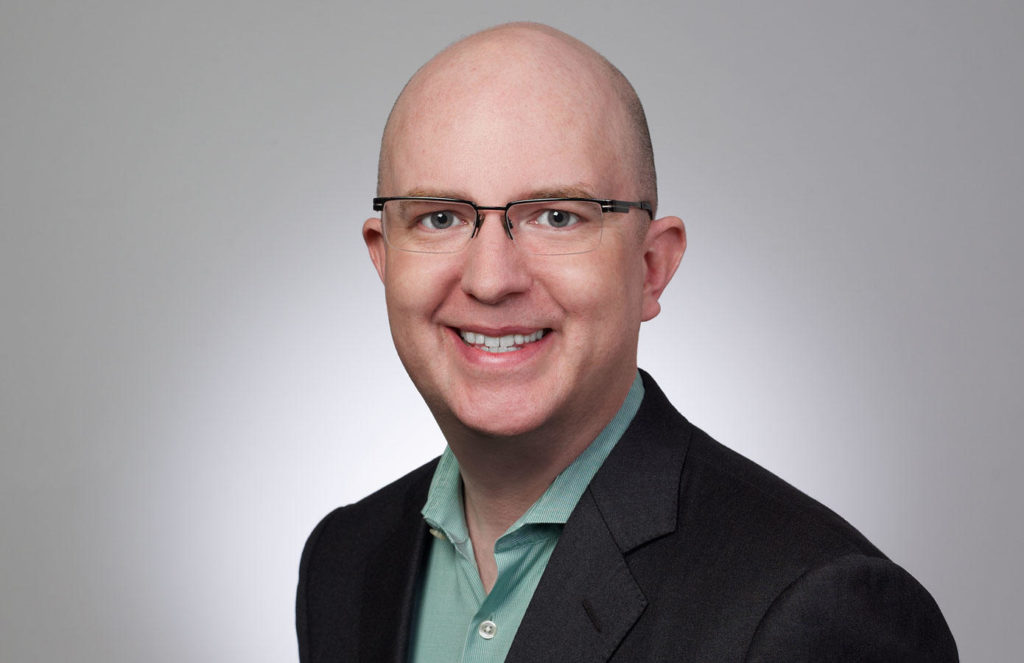 Joshua J. Lawson
Co-founder and Managing Partner, Invictus Analytics and Strategy
Looking back at the many steps along the way, Josh's path to here and now feels like it was just meant to be. A career consultant with more than 20 years experience succeeding in firms both large and small, it just seems inevitable that Josh would eventually co-found a consulting firm that does things differently.
Josh is a graduate of the prestigious Global Health Leadership Forum, has an undergraduate degree in labour economics and an MBA focused on strategy. He has a passion for healthcare and a deep commitment to the public interest. Over the span of his consulting career in several different firms (with very different approaches to the most important aspects of sustaining a prospering consultancy), Josh has borne witness to what works and what doesn't. He has learned a lot about how to create an environment that produces extraordinary outcomes for clients and exceptional opportunities for growth and learning for his team and that environment now has a name.  (Welcome to Invictus.)
Working at the highest levels of the healthcare ecosystem across Canada, Josh has delivered creative, strategic solutions that are:
1.    built on a foundation of exceptional research & analysis and knowledge of leading practices;
2.    shaped by a deep understanding of the dynamics of how decisions are made within healthcare systems; and
3.    communicated with compelling clarity to senior decision makers and stakeholders.
These ingredients have enabled Josh to help his clients generate enduring value by reducing costs, improving quality or both.
Josh's engaging and inclusive spirit, and commitment to his clients' success are fundamental to the firm he has co-founded. Josh is a member of the faculty at the Institute for Health Policy Management & Evaluation at the University of Toronto. With an international perspective that has included engagements in the US, the Caribbean, France and the United Kingdom, Josh's collected experience is committed to the benefit of the future of healthcare in Canada.
Joshua Lawson.
 

What else is there to say about a guy whose hobby is making a difference?