Extracting insight from data is like searching for a thread.
There is little doubt where the world stands on the idea of measurement – if it can be measured it is. There is a decidedly less committed approach to making use of the digital mountains of data that are the result of all this measurement.
It is estimated that less than 0.5% of data collected is ever analyzed.1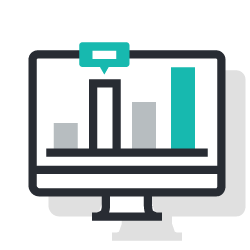 Collection is easy,
insights are hard.
At Invictus Analytics and Strategy, we think about a data dive a little differently. For us, being handed a vast data set is like the beginning of a mystery. Our analysis starts, generally, with an extraordinary quantity of numbers, from which we search for clues, connections or threads to follow.
Said threads are what lead us to discoveries, insights and "aha" moments that shift the conversation.
We make facts and the truth the language in which our clients discuss issues of consequence.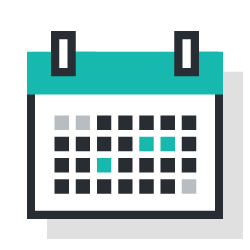 Years of experience
+ Years of practice.
The work we do and the results we achieve for our clients require both analytic prowess and a depth of understanding of the healthcare world. Each discipline requires a long-term commitment to develop. Finding these abilities together is rare but it is the combination that is fundamental to everything we do. It is only our rare mix of experiences that give us the ability to spot the pathway to the truth that is hiding within the data.
Helping to Make Good Decisions Easier to Make.
Invictus is in the business of helping leaders change the way decisions are made. We believe in the mantra "no data without stories, no stories without data". 
Our rigorous and pragmatic approach to analytics, our knowledge of leading practices and innovations in healthcare and our experience in navigating significant change through the complex dynamics of healthcare policy, payments, regulation and service delivery ensures our clients have the foundation upon which important, strategic decisions are made.