Core Values. 
(Or… Why
 

we

 

do this.)
This is a note to ourselves. You can read it. You can share it. But it's really just a few words collected to remind us of why, on November 1st, 2016, we started a company that
 

soon

 

would be called Invictus Analytics and Strategy.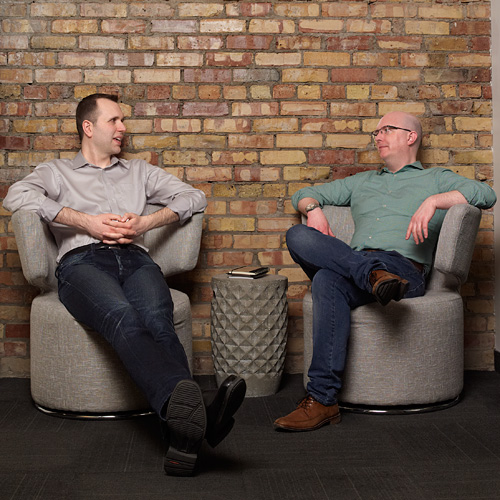 Dear Dusan & Josh,


There are many reasons to start a new business. Entrepreneurial spirit, pursuit of fame and fortune, can't find a job. But if you remember back to our first planning conversations, none of these were our reasons. Of course, we needed to earn a living, and something about being the masters of our own fate must have had some appeal. But they were not the reasons. Do you remember?
We looked at all we had learned about healthcare in Canada. And at all of the people that healthcare policy affects – a little group we like to call everyone.
We saw this amazing thing called Canadian Healthcare, widely praised and envied. But we saw the enormous struggle healthcare faces with rising costs, rising expectations, rising wait times and, metaphorically at least, rising temperatures. Healthcare had a fever and it had proven resistant to standard treatments.
We saw an opportunity. We had developed a particular set of skills, insights and experiences in this important field that presented us an opportunity – an opportunity to make a difference and it has to start now – right now.
And that is why we're here.
Our warmest regards and best of luck,
Josh & Dusan
PS.
Remember always, the type of workplace you wanted to offer and the type of partners and employers you wanted to be. We wanted to take all we had learned while working together in different firms (from a small, young, dynamic firm, to a prestigious, established Canadian strategy boutique, to a global heavyweight) and to keep those lessons in our hearts and minds as we create something special for us and for our team. Because the things we call core values have to come from a place of respect, acceptance, trust and joy and they should extend to all our relationships.  Creating this environment will be essential to the success of everyone involved in our business including our clients.
OK. Let's go make a difference.