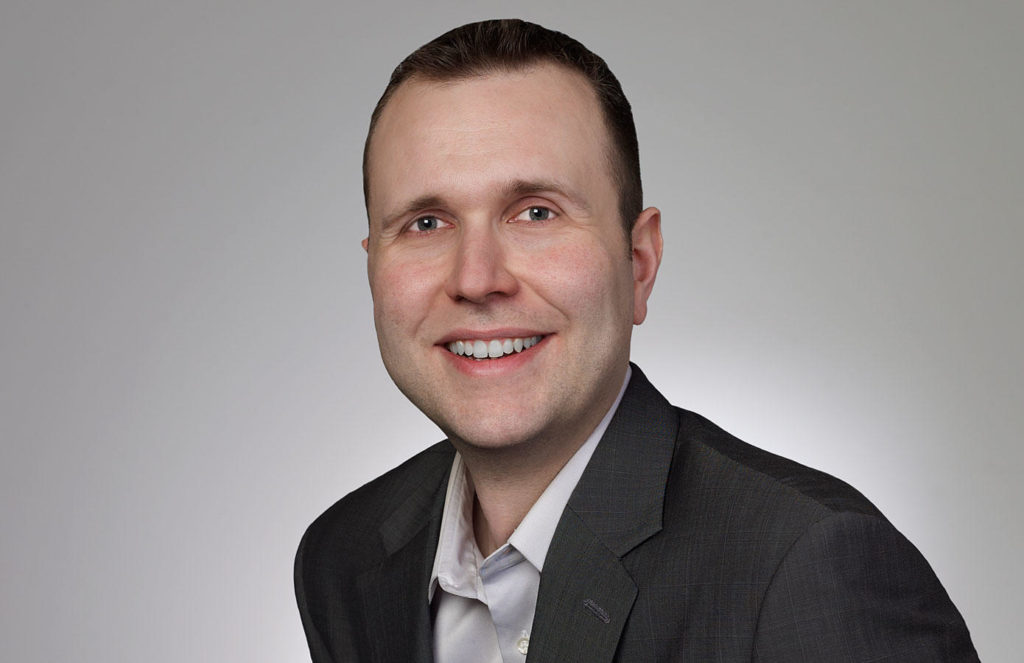 Dusan Lovren
Co-Founder and Partner, Invictus Analytics and Strategy
With a combination of MBA acumen and Computer Engineering geek-umen, Dusan brings a strategic perspective that is analytical, technical, practical, constructive and insightful. For more than a decade, Dusan has focused his skills in strategic consulting with a specialty in public sector healthcare, working with governments to tackle some of the biggest issues facing Canadians today.
With analytical rigor and an appetite for data, Dusan has experience in all kinds of consultant-y things but above all is committed to working with his clients to develop a unique approach to each problem.
Dusan completed his undergraduate degree in Computer Engineering at the University of Toronto.  Later, he earned his MBA at the Rotman School of Management.  Dusan is a member of the faculty at the Institute for Health Policy Management & Evaluation at the University of Toronto.
Dusan Lovren. Uniquely well equipped to make a difference.